What HUD do you prefer, default Call of Pripyat one or current Call of Chernobyl one?
As for me, I prefer CoP one, it looks a bit more completed and finalized.
The most disturbing features of current interface, that I dislike the most, are:
1) "vision" and "sound" bars as simple unsigned and unbounded strips;
2) Сompass instead of point in the center of the minimap, its too enormous and inaccurate, sometimes its difficult to detect exact position of the actor on minimap, IMO, previous separated compass was much better;
3) To small icons of broken armor/helmet;
4) Too thick scale division for health/power;
5) Small icons near bars in CoP interface make them look much more user-friendly.
The only thing in CoC HUD I really like is range-defining arcs on the minimap.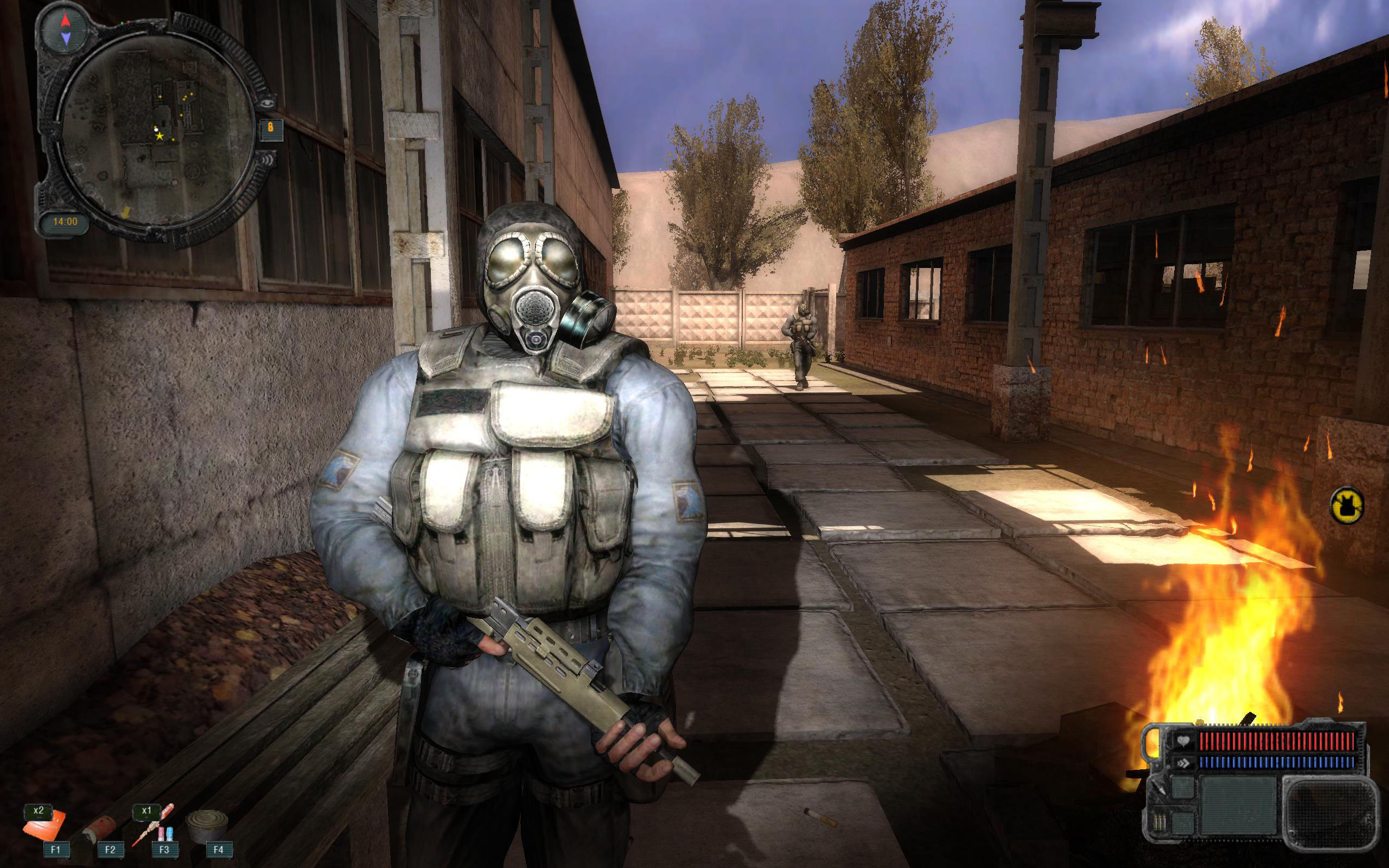 Was it really necessary to change the HUD for the mod?